At Thompson Solutions Group, our customers are the reason we exist, but without our employees, we have no way to exist. That is why our employees and their well-being are factored into decisions in all areas of our organization. We are committed to providing each employee with a safe and respectful work environment, along with interesting work that not only encourages growth and development but also enables us to solve complex problems for our customers.
If you believe you have what it takes to work in a high-tech, fast-paced environment where teamwork is critical and flexibility is a must, then Thompson Solutions Group might be the right place for you.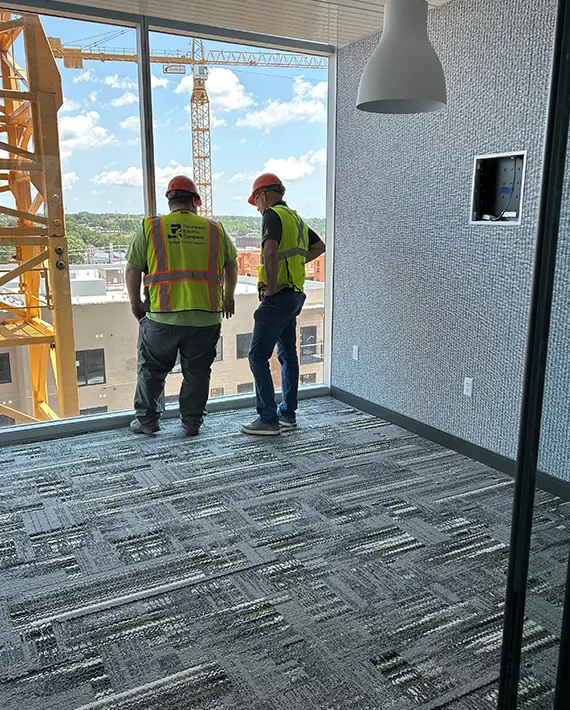 Our professional trades employees are the backbone of our organization. From pre-fabrication to installation and service, our skilled trades professionals deliver high-quality work on every project, product, service, and contact. These are the folks who are building and maintaining schools, hospitals, entertainment venues, manufacturing plants, hotels, etc., and one doesn't have to go far to see the results of their work in each of the communities in which we operate.
Trades Opportunities at every skill level: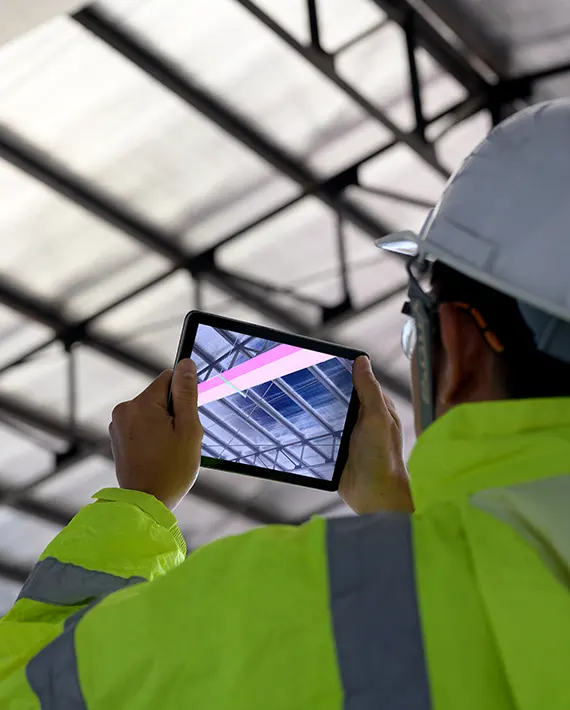 If your interests lean toward technology, a career utilizing Automation & Robotics, IT, joining our Design/BIM team to provide customer solutions might be more your style. We provide managed IT and software solutions to customers in a wide variety of industries. Our Automation & Robotics team is engaged in making work easier, safer, and more efficient for our customers in manufacturing, utilities, and industrial work environments. Our engineering & design teams work with BIM, Revit, total stations, and more to use technology in groundbreaking ways to design build from the ground up.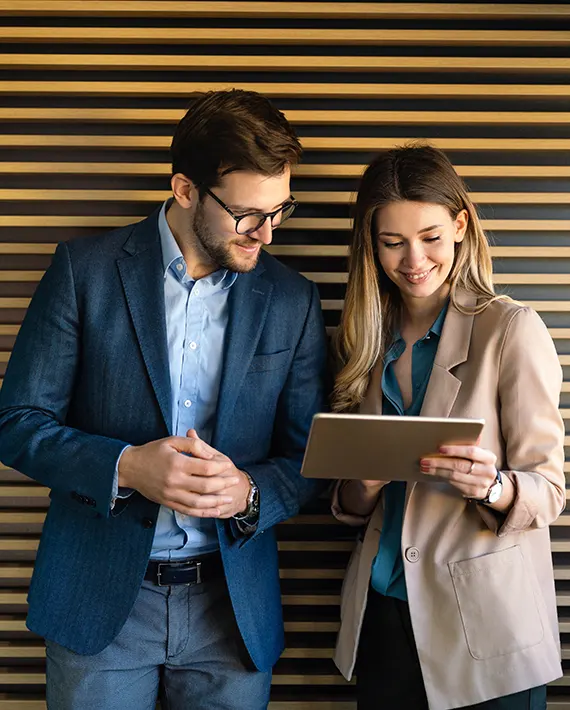 Working behind the scenes are our administrative and support teams, providing expertise in areas such as finance, engineering, fleet, project management, drafting and design, estimating, safety, training, purchasing, and human resources. Together, these employees are providing support and leadership to help keep projects and operations moving smoothly.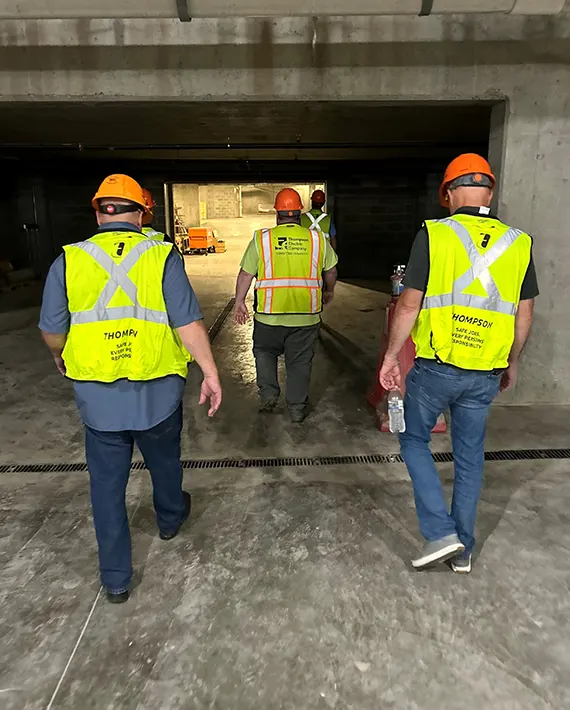 Regardless of where you're at on your journey, Thompson Solutions Group offers fulfilling and interesting career opportunities. Come and grow your career with us!