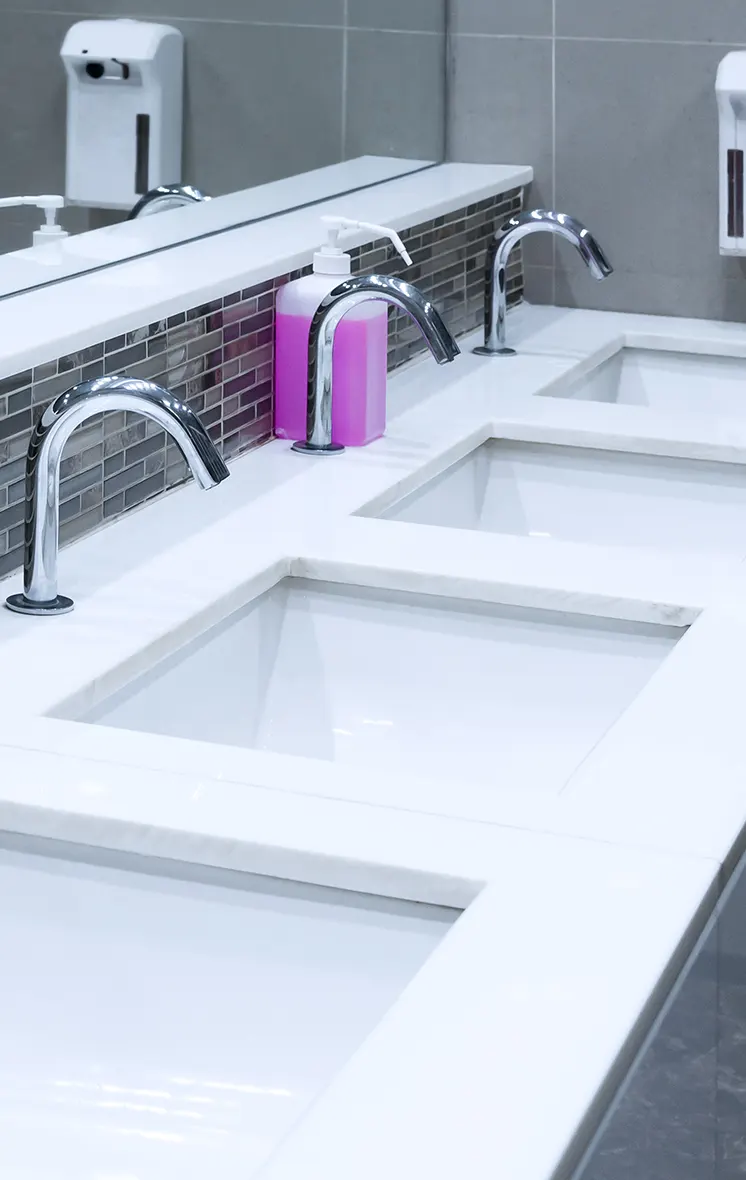 Thompson Solutions Group is an industry-leading and technology-integrated commercial plumbing contractor serving the Sioux City, Sioux Falls and Omaha communities. Since 1912, our experienced plumbers, engineers, estimators, designers, project managers and licensed technicians have provided complete mechanical systems and solutions to customers in the commercial, industrial, healthcare, retail, government and education sectors.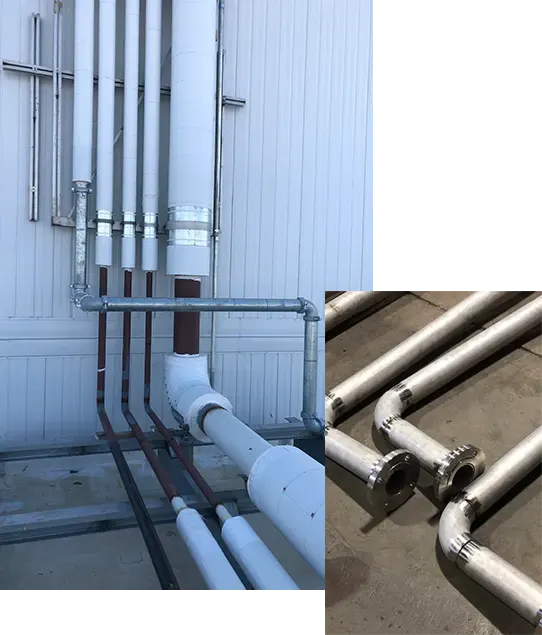 The in-house engineering team at Thompson Solutions Group features fully integrated and experienced electrical, plumbing, mechanical, HVAC and technology engineers and designers. Fully versed on regional and national standards and codes, LEED accreditation requirements and more, we aim to deliver plumbing solutions that are:
Call us for all your mechanical engineering needs, from new projects or additions to retrofits, proactive stress and failure analysis and testing, and accurate estimating.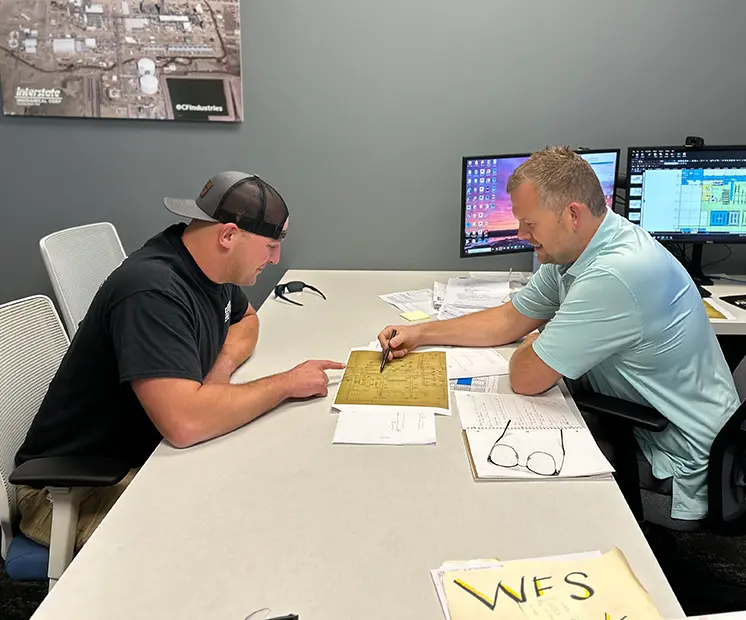 New Construction & Expansion Projects
Our innovative approach and experience allows us to customize new solutions for new construction or remodel and retrofit projects. Start to finish, we have the talent and resources to accurately and efficiently design, plan, install and finish the new plumbing installation or expansion project that will move your business forward.
Leveraging data-rich 3D drawings, AutoCAD designs, Revit building information modeling (BIM) software, extensive prefabrication capabilities and an optimized integrated project delivery (IPD) system, Thompson Solutions Group is well equipped to not only design and build your new mechanical system but also deliver faster, better results than other plumbing contractors.
We offer a well-defined and streamlined construction process filled with subject matter expertise, attention to detail and quality workmanship:
Agree on the scope of requirements

Develop a comprehensive list of materials

Ensure client review and approval

Craft the 3D design of plumbing components

Coordinate review by electrical and other trades for potential conflicts
Efficient and sustainable
Thanks to our prefabrication, delivery, assembly, labeling and staging efficiencies, you can expect more accurate estimates, a more predictable schedule, more consistent components, more cost savings, fewer delays and less breakage, packaging, waste, material returns and risk of injury. It's a win-win for everyone.
Ensure smooth business operations with Thompson Solutions Group as your ongoing maintenance partner.
Our plumbing preventive maintenance agreements help you develop the proper preventive maintenance program to protect your operation from failure and downtime from risks like leaks, clogs, contamination, heat loss, pressure loss and odors.
We also offer audits and service contracts for repairs.
Effective maintenance can keep your people safe, lower your liability, extend the useful lifecycle of assets, avoid unplanned downtime, reduce equipment loss and increase energy savings.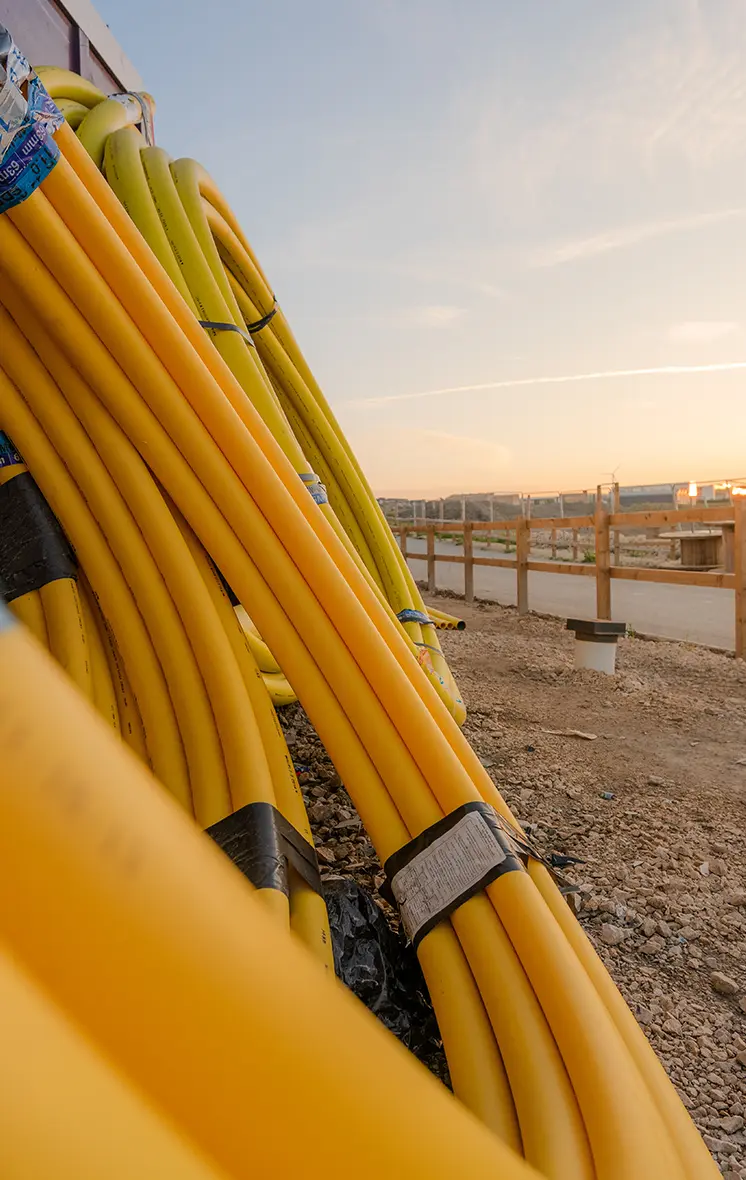 Get your public utility distribution and collection lines in place for water, sewer, stormwater, gas, and electric services.