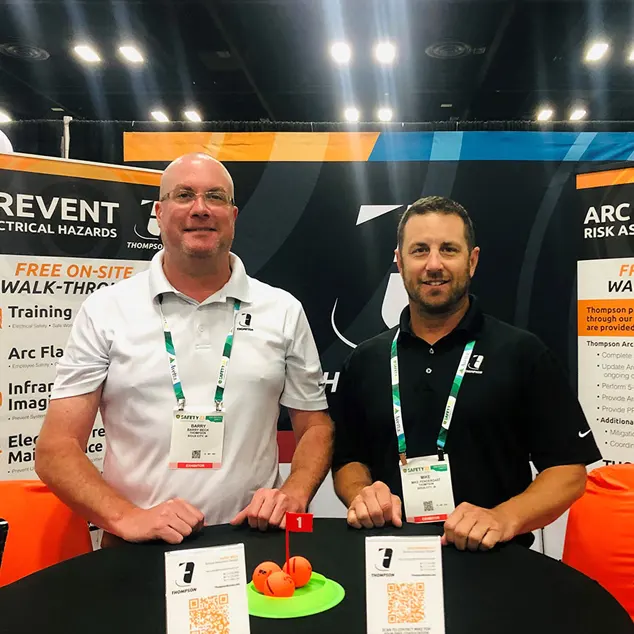 To stay on top of the latest technology and industry trends, our team regularly attends conferences and industry events to learn, speak on panels, and work with peer groups. Together, we're helping the technology and construction industries do more with less.
We're committed to exploring and pioneering energy-saving solutions in the fields of solar power generation, battery storage, LED lighting, EV charging stations, energy-efficient HVAC/temperature controls, and smart automation.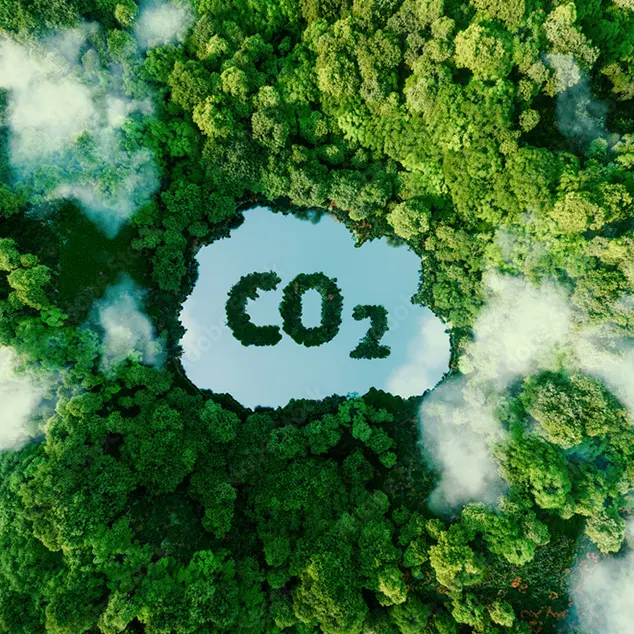 We realize that global construction accounts for a % of total global emissions and we believe we are doing our part to help the environment. By joining the race to reducing our carbon footprint, we are trying to do our part to build more creatively, more efficiently, and of course, minimize waste. One method we have implemented decades ago, is the use of prefabrication. Prefabrication improves construction practices and utilizes safer work environments, minimizes product waste, and maximizes efficiency & the use of recycling product/materials in our prefabrication facilities verses throwing them out at a jobsite. The concept of 'net zero' is one we are hearing more and more about in our industries and we are proud to say that we are apart of this conversation and we are in the works of our first 'net zero' project this year. Focusing on reducing emissions not only benefits humanity and the planet as a whole, but it also delivers sustainable economic advantages for clients & owners.
We are always learning new and safer practices on how to recycle our variety of scrap metals, light bulbs, and other items. We want to do our part for the environment by saving what pieces we can to be re-created again. Thompson Solutions Group cares about the environment and our communities in which we live and serve. When we know better, we do better. We are cutting emissions through innovations in materials, clean electricity, and by utilizing solar energy sources.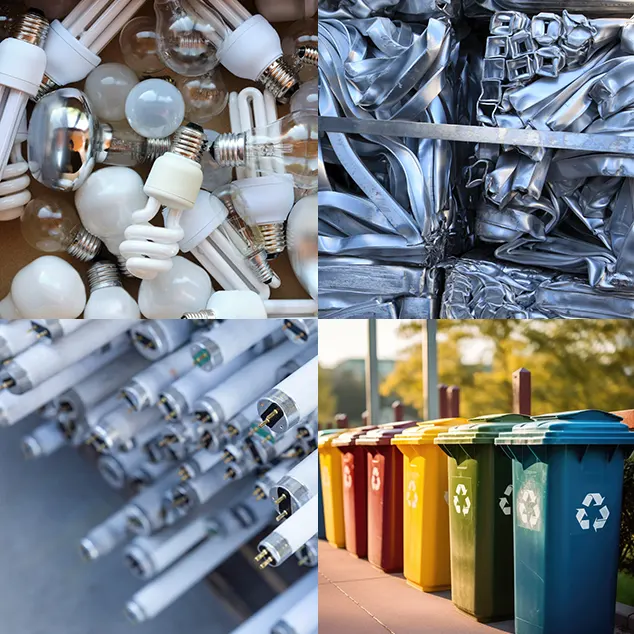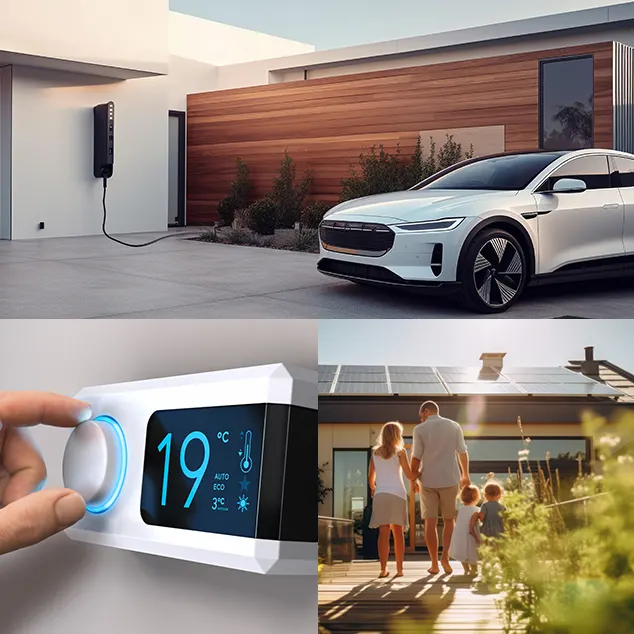 Impactful Innovations.
Designed with the Earth in Mind.
Advancing sustainability is at the core of what we do at Thompson Solutions Group. By leveraging innovative technologies, we help our customers streamline their operations and utilize fewer resources, saving energy, saving money, reducing waste, and being better stewards of the environment and our communities.