Thompson Solutions Group offers a turnkey solution for all your industrial piping needs. With in-house mechanical engineers and expertise across plumbing, HVAC, metalwork, electrical and technology disciplines, we can help advance your business at any phase of development, from designing new facilities to retrofitting existing facilities, repairing and/or replacing pipes, fabricating custom pipes, assembling and installing piping, controlling process systems, testing, and conducting ongoing maintenance. Our piping specialists can fabricate from and work with a variety of metals and alloys, including carbon steel, stainless steel, copper, aluminum, black iron, PVC, and fused piping.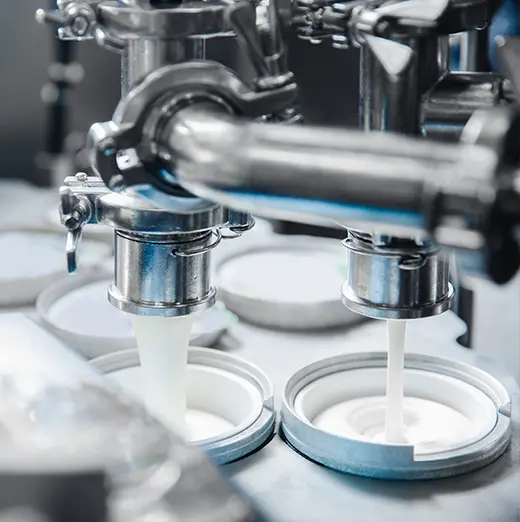 Process Piping
Get the process piping you need to transport, mix or pressurize the fluids and gases used in your industrial operations, as well as the valves and control instruments needed to regulate their flow.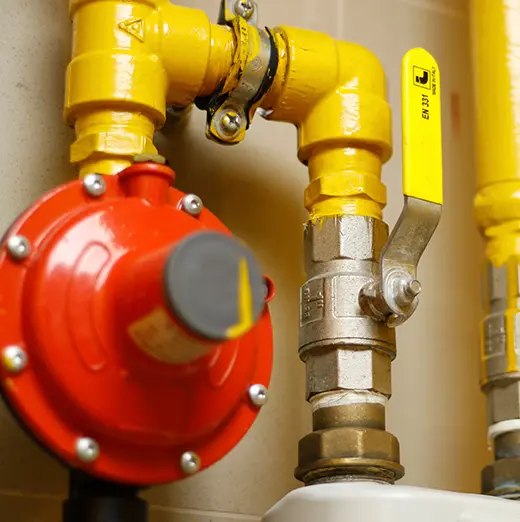 Gas Piping
Get piping for natural gas or other fuels safely and securely into your facilities and to the various pieces of equipment that need it.
Compressed Air Piping
Put in place piping and tubing that's resistant to air loss and corrosion in order to serve air compressors across your industrial facilities.
Sanitary Piping Systems
Get durable piping, tubing and fittings that will prevent bacteria and contamination within your food, beverage, pharmaceutical, or biotechnology processes.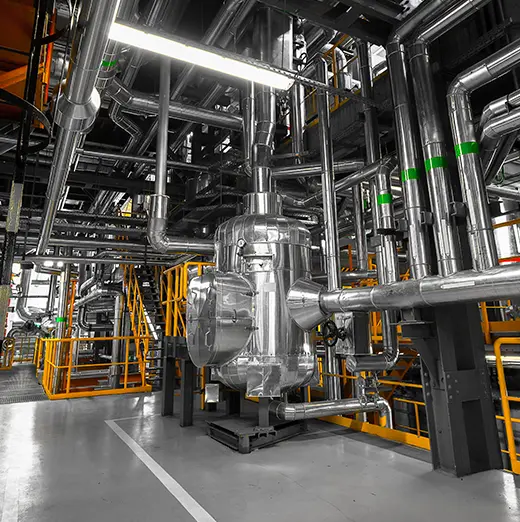 Chemical Piping
Get your chemical process flowing safely and smoothly with pipes, fittings, valves, actuators, hoses, pumps, gauges, tanks, linings, and coatings.