Our people are our strength, and protecting workplace safety is a commitment we at Thompson Solutions Group take seriously. We care about all of our employees, and getting each and every employee home safely to their family every night is our end-of-day goal. As such, we aim to achieve excellence in safety in every solution we provide through simple but strategic safety procedures, empowering safety training, and technologically advanced safety tools and equipment.
A culture built on trust, loyalty, and family values doesn't just happen without an intentional focus on employee satisfaction in every area of our business – and safety is paramount to our success in each of these areas. Just as in the products and services we offer, we employ innovative and sustainable occupational safety solutions to deliver a safe workplace for everyone – our team, our clients, and our communities.
At Thompson Solutions Group, we believe that this culture of safety excellence attracts, educates, cultivates, and retains high-performing individuals who focus on our mission.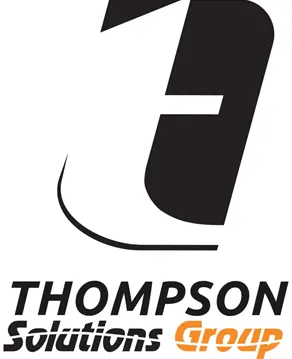 Our safety program is tailored to the specific circumstances of each job site, and our safety protocols are informed by industry-leading best practices that meet or exceed the compliance requirements of state and federal OSHA regulations in order to safeguard our employees against workplace accidents and any work-related injury. We focus our time and energy on strategic safety planning, clear and comprehensive communication about our employee safety guidelines, and consistent engagement with all team members.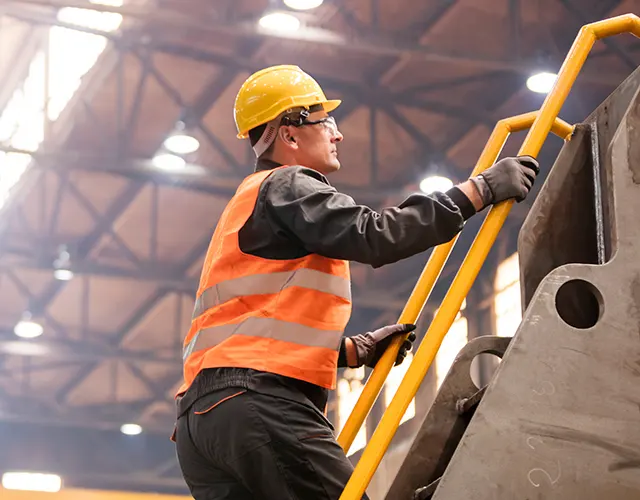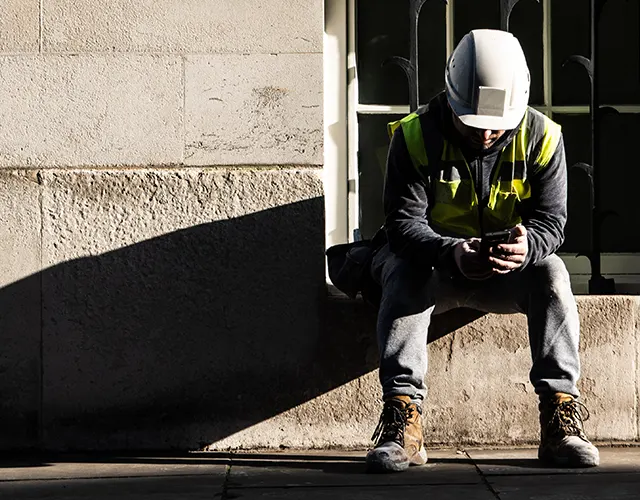 Mental Health in the Workplace
Employee health and well-being is just as important to us as safe work practices. Our employee relations initiatives support team members in all aspects of occupational health, from their employer-sponsored health benefits and insurance coverage to everyday tips to help minimize workplace stress and emphasize the importance of a healthy body and mind. Mental health is a critically important topic here at Thompson, and we have resources in place to help with anyone struggling with the daily challenges of everyday life. We are a firm believer in talking about the importance of mental health on our jobsites and in our offices.
We take pride and actively celebrate colleagues' different abilities, sexual orientation, ethnicity, faith, and gender. Everyone is welcome and supported in their development at all stages in their journey with us.We are committed to helping our employees do their best work. We promise to champion diversity, build an inclusive culture at TSG, and do our part to break down barriers in our industries.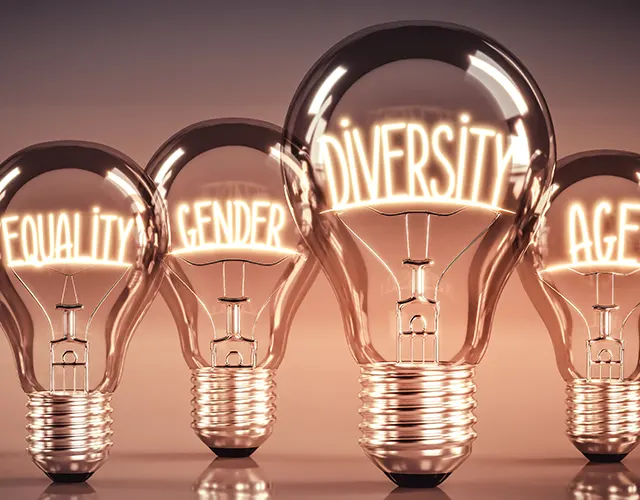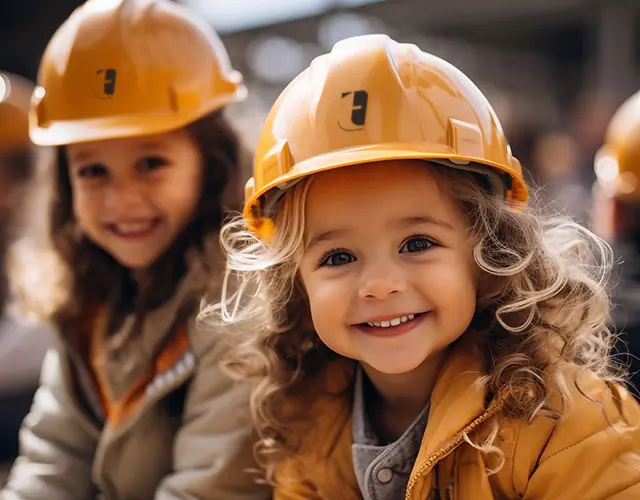 Getting each and every one of our employees home safe to their families every single night. That is what matters most to us. We will get through everything else, keeping our people safe is all that matters.
Contact our Safety & Risk Manager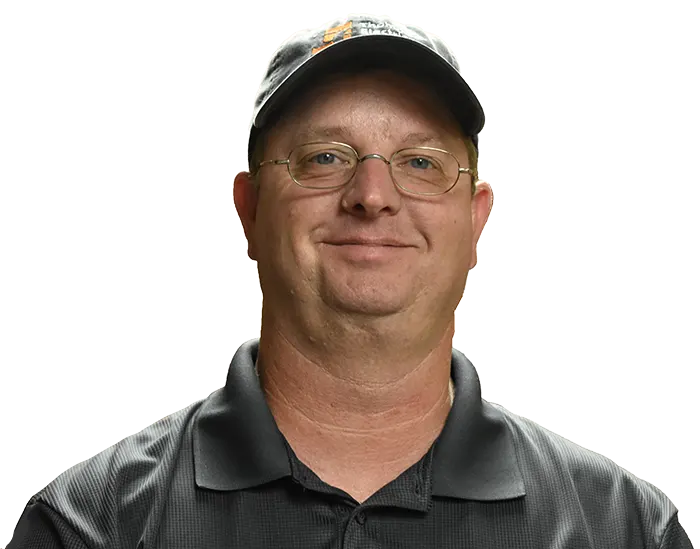 Kelly Andrews
Safety & Risk Manager