From remote monitoring to mobile management and full automation of single and multiple-site temperature control systems, Thompson Solutions Group provides the working knowledge, cutting-edge technology, and vast experience to move your business forward. Our temperature control technicians are licensed, insured, and ready 24 hours a day, 7 days a week to serve your company's needs. Our service offers compatibility with your existing systems, seamless integration into your operations, and dedicated troubleshooting and support.
Benefits of Temperature Controls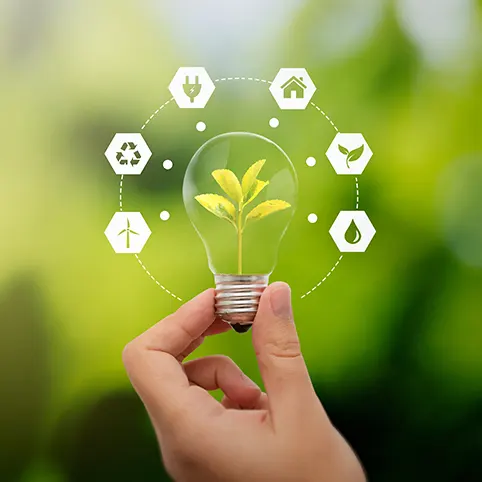 Maximize energy efficiency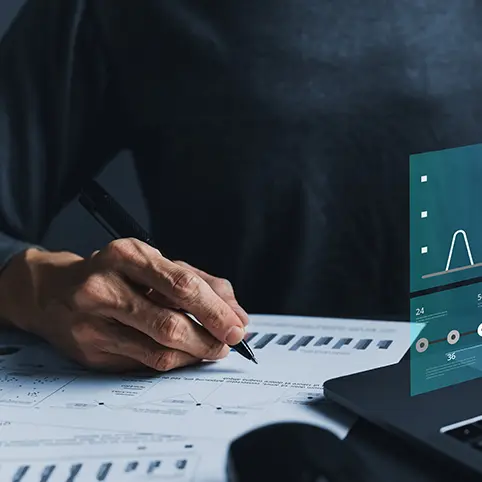 Reduce operating costs
Optimize system performance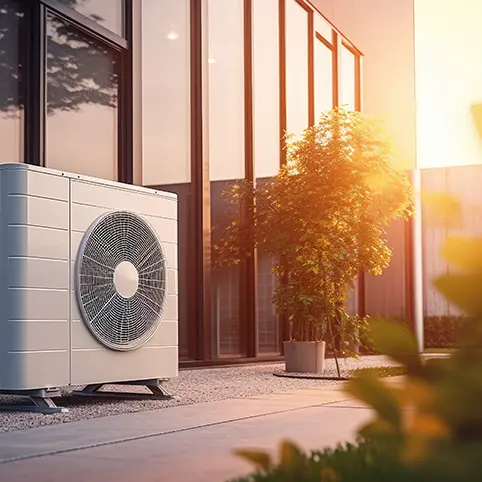 Become more sustainable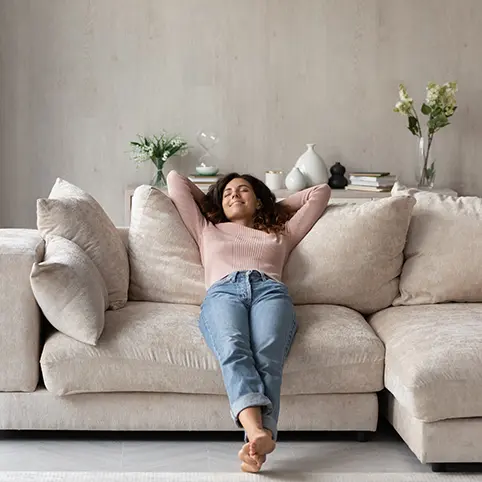 Enhance occupant comfort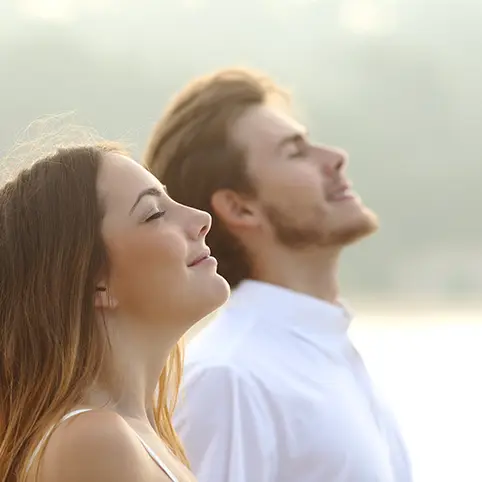 Improve air quality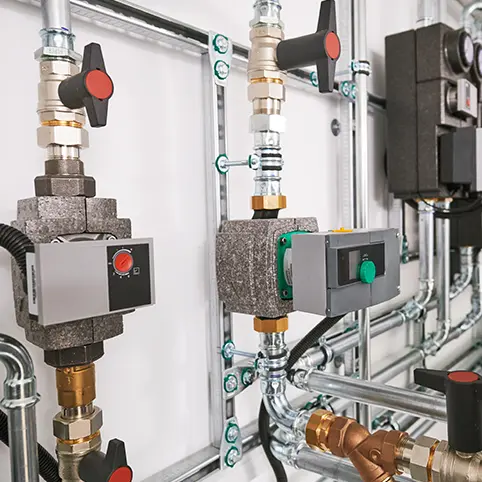 Automate building management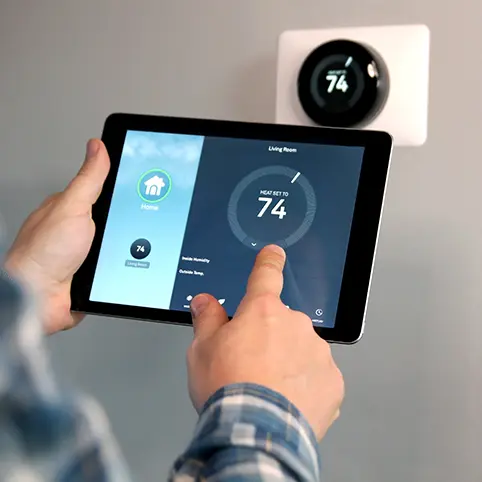 Customize to your needs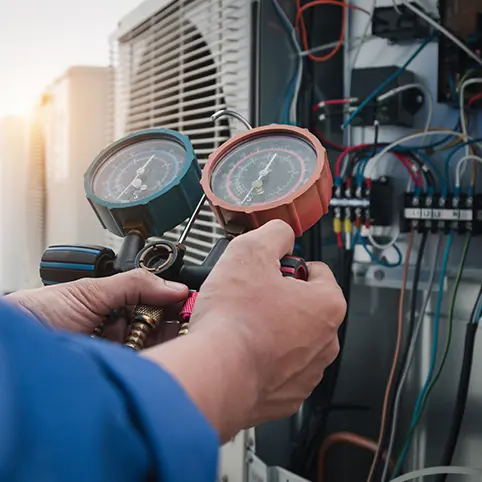 Extend equipment life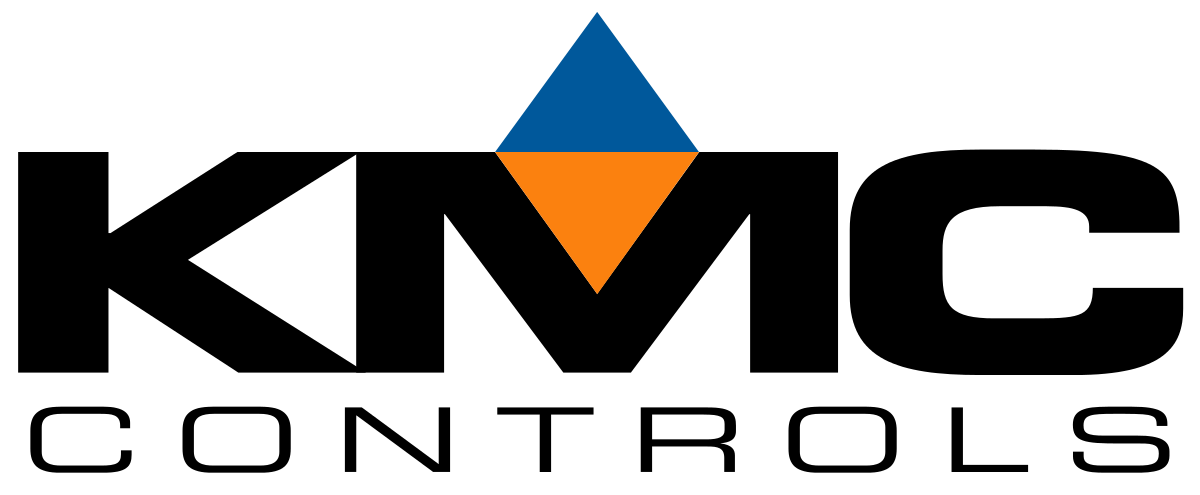 Authorized KMC Controls dealer
Your Full-Service Partner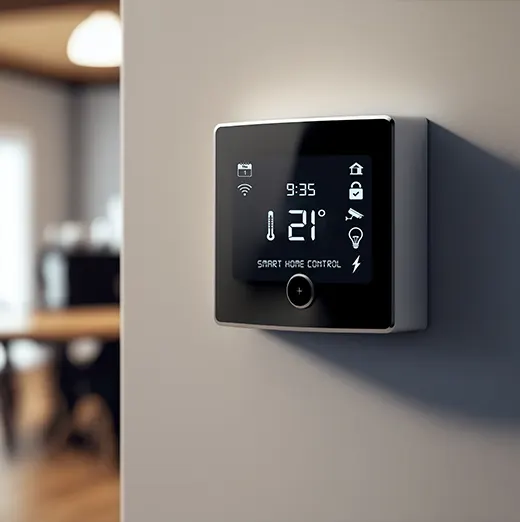 Sensors & Controllers
Move toward a smarter temperature control system that allows you to monitor and adjust settings anytime and anywhere through connected sensors and controllers. We'll tailor the system to your specific industrial or commercial HVAC environment, enabling you to operate more efficiently and effectively, as well as to plan more proactively and respond to problems in a more timely manner.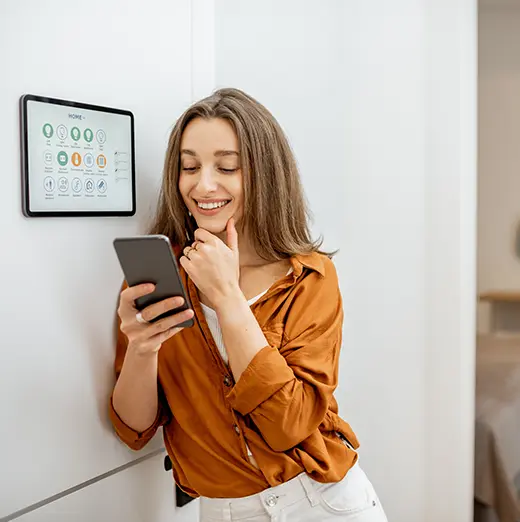 Software
Upgrade your temperature controls to be more technologically advanced and easy to use at the same time. Thompson Solutions Group engineers can advise, source, and set up the software platform that's right for your business and budget.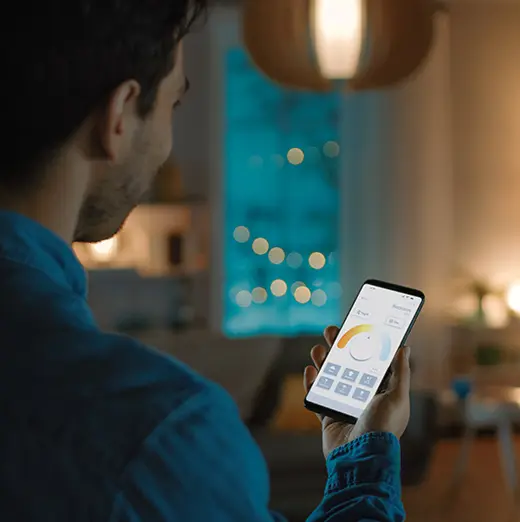 Advanced Data Analytics
Learn more about how your systems actually perform, glean valuable insights on potential efficiencies, and make better data-driven decisions with our advanced data analytics. Access your data 24/7 with mobile digital dashboards, and set up critical notifications and alarms to safeguard your facilities.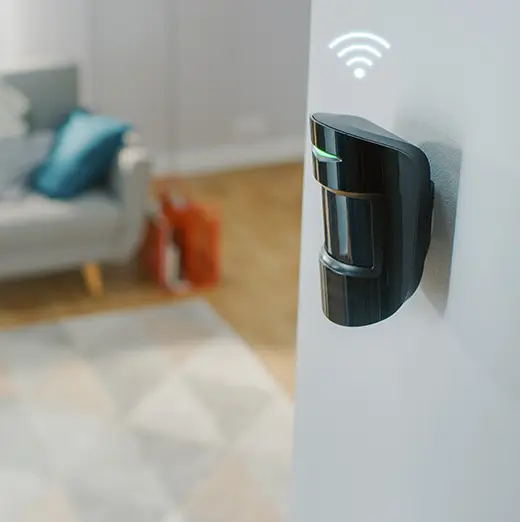 Building Automation
Gain precise control over your HVAC components through a comprehensive building automation system (BAS) that integrates smart sensors and remote monitoring capabilities with advanced programmable digital controls. We can help put your business operations on autopilot with the design, installation, programming, commissioning, and ongoing maintenance of a system that fits your facilities and goals.