IT Technology Safeguards Your Business for Long-Term Success
IT solutions engineered for your business are key factors in driving efficiency, productivity, and strategic growth. At Thompson Solutions Group, we can help ensure your network is ready and reliable.
BUILDING. BETTER. TOGETHER.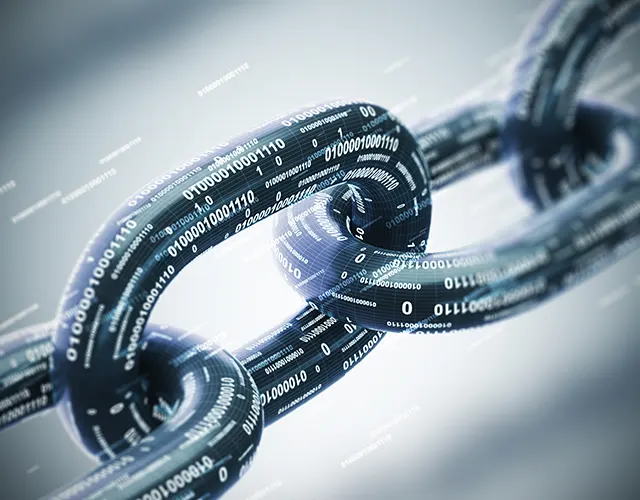 Investing in network security is vital to protect your business from increasingly sophisticated cyber threats that could lead to data breaches, ransomware attacks, and costly downtime.
Partnering in IT Security and Managed Services provides ongoing monitoring, maintenance, and security management for your entire digital infrastructure. Provide your team with additional bench strength or offload your technology concerns to our team of experts, 24/7.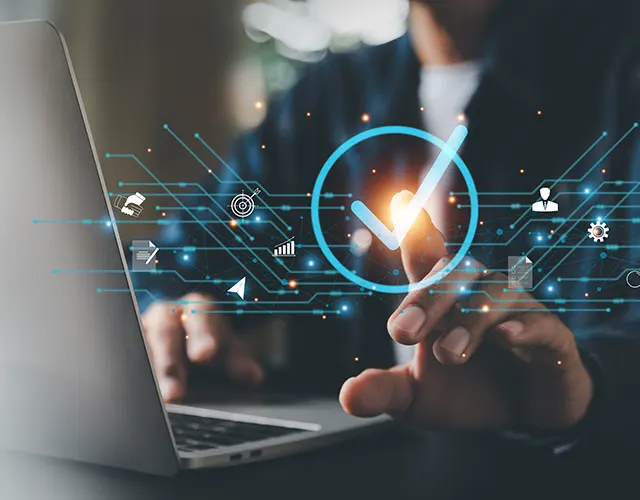 Experience business-class Wi-Fi. No more dead zones, sluggish speeds, or dropping connections. With a purpose-built Wi-Fi network, your team can work efficiently anywhere.
Cloud & Virtualization Services
Virtualizing your infrastructure enables dynamic allocation of resources, streamlined management, and IT scalability needed to grow on your terms. Our experts can help identify and transition your applications and workloads that are best suited for cloud and virtualization platforms.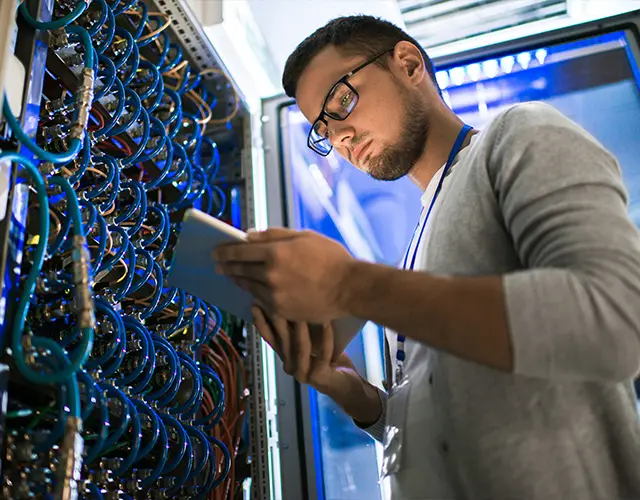 Let us help you safeguard your business.