Turn your vision into reality with Thompson Solutions Group's creative architectural metal capabilities. With our talented personnel and sheet metal workers, we can help you achieve a unique look and feel that aligns perfectly with your business.
We have the ability to fabricate custom designs in-house or on-site to match exactly with your project needs. Our automated process, skilled personnel and computerized equipment ensure our metal fabrications are to your exact specifications.
We can fabricate all types of metal in various thickness and gauge including: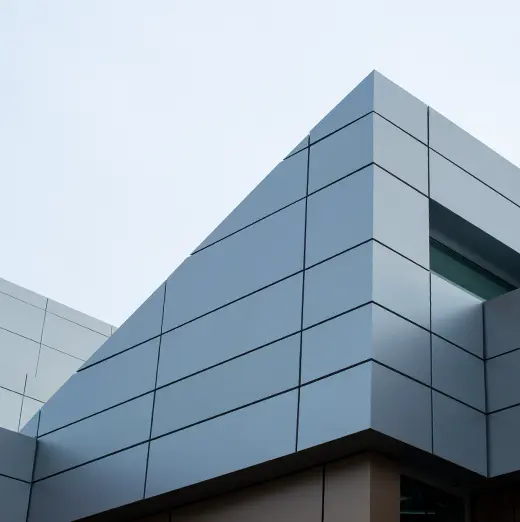 Metal Wall Panel Systems
Give your buildings a sleek, modern appearance with metal wall panel systems that can be designed in an array of shapes, colors, textures, and sizes. Our wall panel systems are independently tested to the highest quality and technical industry standards.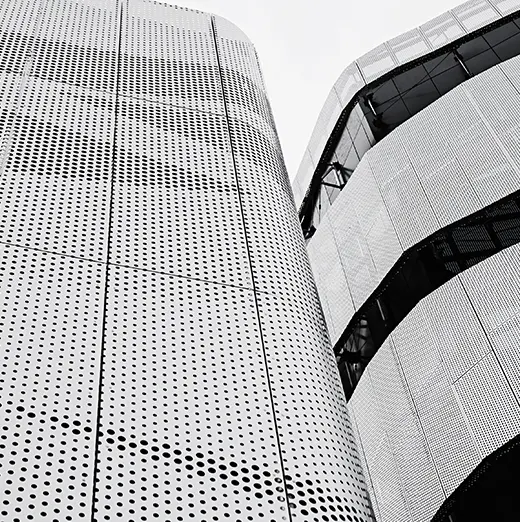 Perforated Screen Walls
Enhance your space with decorative dividers made from perforated metal screen walls. Our systems can be installed over open framing or for parking garages.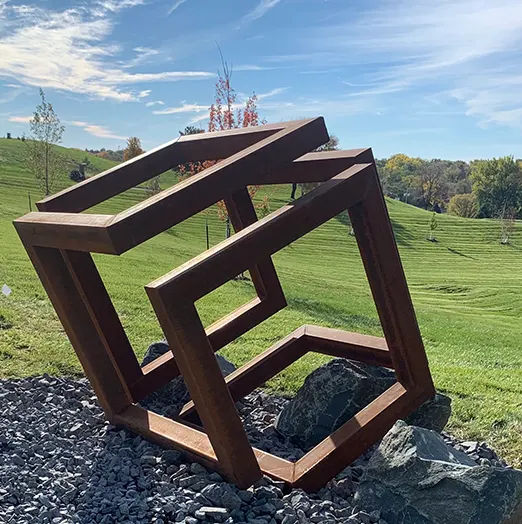 Ornamental Sculptures and Art Pieces
Bring your vision to life with the help of Thompson Solutions Group's gifted and detailed architectural metal specialists.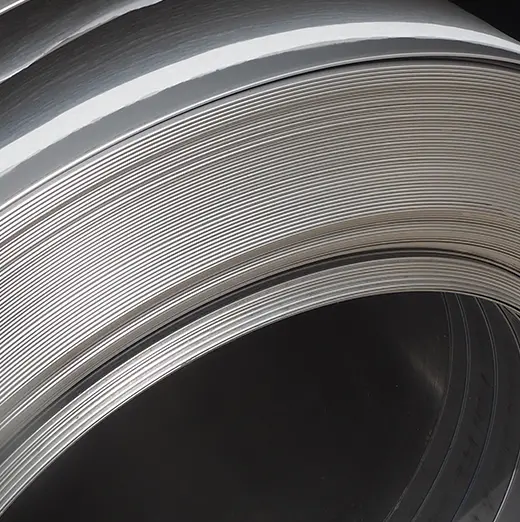 Aluminum Composite Material (ACM)
Achieve a lightweight metal finish with aluminum composite material, made from two thin sheets of painted aluminum bonded to a polyethylene plastic core.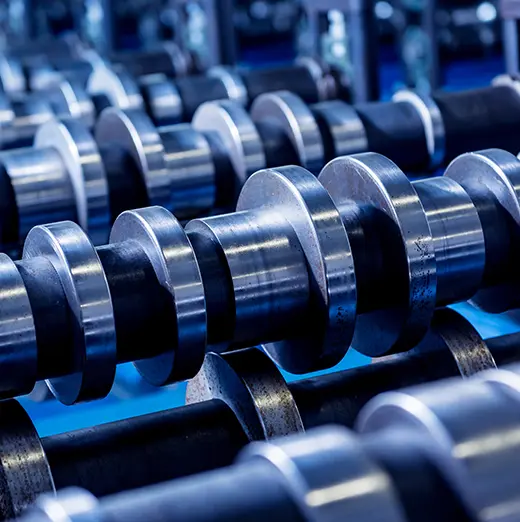 Roll Forming
Our roll forming can turn strips of sheetmetal into architecturally designed components with bends, holes, notches, knockouts, labels or embedded letters and images that are stamped or embossed.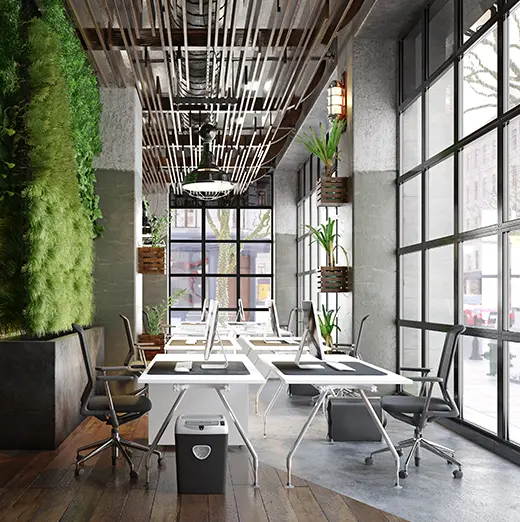 Breakforming
Complement any stylish building design with custom wall and window flashing as well as commercial-grade gutters and downspouts.