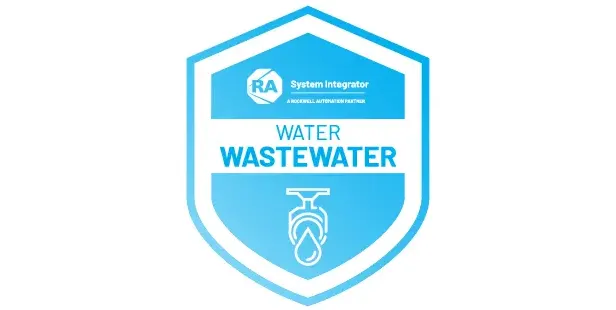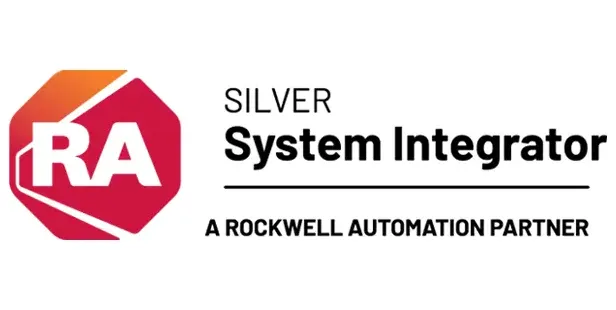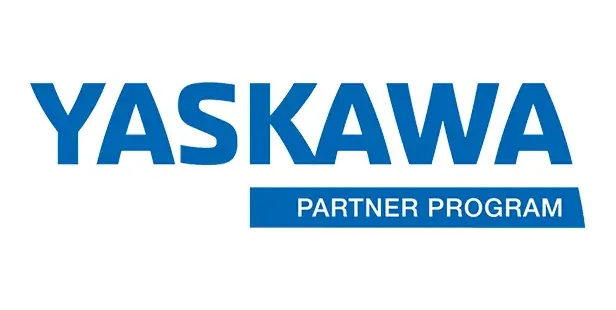 Thompson Solutions Group is a regional leader in providing, installing and maintaining cutting-edge technologies to advance your business. We've assembled an experienced and solutions-oriented team of experts in engineering, manufacturing, agricultural processing, water and wastewater handling, IIOT, SCADA, vision systems, robotics, remote monitoring, and connecting control systems to IT infrastructure.
Whatever automation you need, we're your one-call source for turnkey solutions that help transition standard business processes to advanced technology.
Automate repetitive tasks with innovative manufacturing or warehouse automation solutions like robotic palletizing, process control and automated material handling.
Take your business to the next level by integrating the Industrial Internet of Things (IIoT) into your production or service systems. Enabled by intelligent software and connected sensors, we can automate critical aspects of your workflow, like inventory management and preventive maintenance.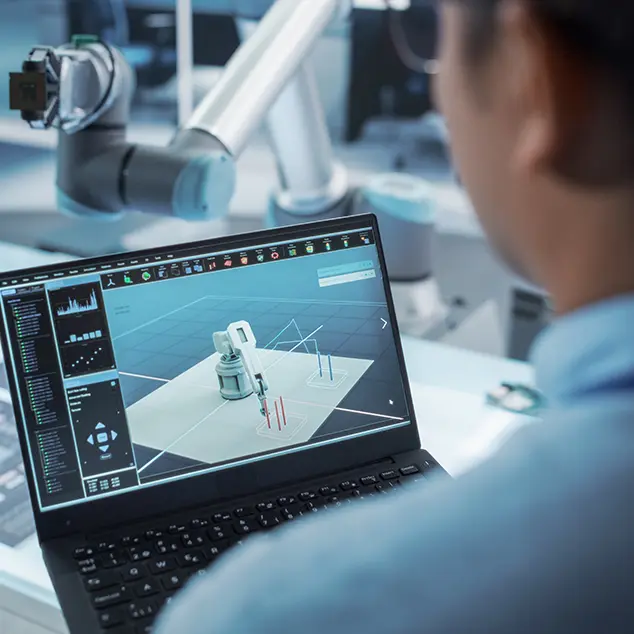 Design & Engineering
We'll meet to assess and clarify your needs and goals, then work with you to develop the right plan for adding value to your existing systems and advancing your business. From traditional automation or control-panel-only assembly to in-depth robotics engineering, we've got you covered.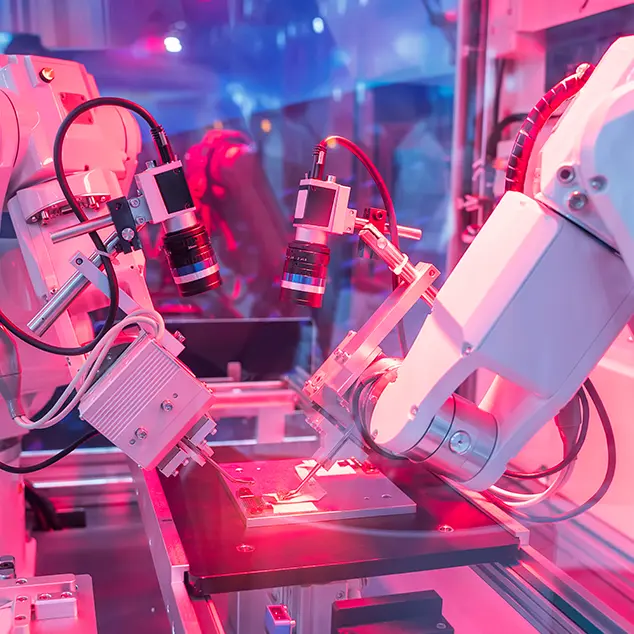 Seamless Integration
Our mission is to connect you to future success, and an integral part of that is leveling up your current processes and systems. At Thompson Solutions Group, we take care of your upgrades with start-to-finish system conversion, including custom fabrication for a perfect fit with your existing technologies, industry-standard systems development for supervisory control and data acquisition (SCADA) and human-machine interfaces (HMI), full testing of robotic process automation, and more.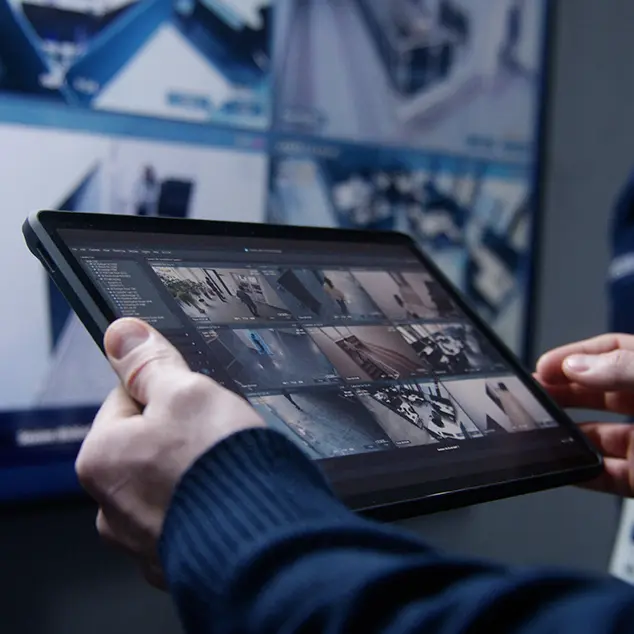 Monitoring & Maintenance
Protect your technology investment with remote monitoring and support for key components and systems. Modernize your system by installing cellular technology to replace legacy radio telemetry for real-time data and reduce communication errors. Head of potential downtime with periodic preventative maintenance inspections and critical instrument calibrations.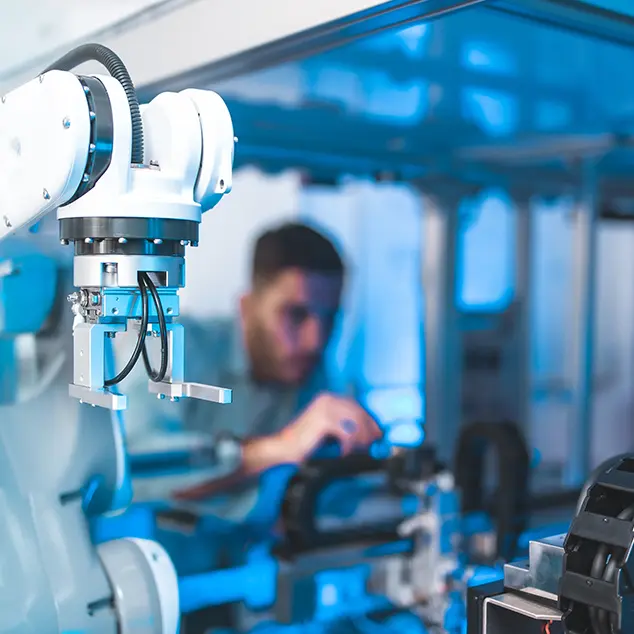 Installation & Setup
We take care of all aspects involved in getting your project up and running, from coordinating delivery to assembly, instrumentation and calibration, programming, and testing. We have a UL-certified custom control panel fabrication shop in house.